PADI Propulsion Vehicle (DPV) Diver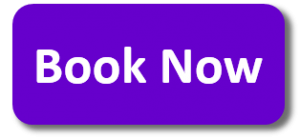 Where can you go from here?
You have a whole range of options open to you. You may wish to consider other related specialities such as PADI Peak Performance Buoyancy to improve your buoyancy control or PADI Enriched Air Diver to give you more no decompression time, especially on repetitive scuba dives.