Knowing how and when to use emergency oxygen is a great skill to have and means you're ready to help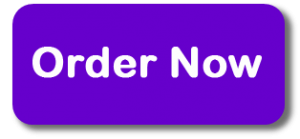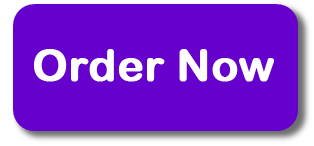 others should the need arise. Becoming a PADI Emergency Oxygen Provider lets you breath easy knowing that you can recognise scuba diving illnesses treatable with emergency oxygen, and are prepared to offer aid.
What do you need to start?
There are no prerequisites, age restrictions or water sessions required for this course – it's open to everyone. Scuba divers, snorkelers and anyone who is around divers – boat crew, lifeguards, etc. – will benefit from having this training.
What will you learn?
You'll learn about dive injuries, different types of emergency oxygen equipment and safety considerations when using oxygen.
Then you'll practice:
Assembling and disassembling emergency oxygen equipment.
Deploying a non-rebreather mask and a demand inhalator valve on a breathing diver.
Using a pocket mask on a nonbreathing diver.
 How long does it take?
The Emergency Oxygen Provider specialty takes place over one half day and is classroom based. We offer flexible course timetabling to help meet your own schedule.
Cost
£205.00

Where can you go from here?
You have a whole range of options open to you:
You may wish to consider other related specialities such as PADI Peak Performance Buoyancy to improve your buoyancy control or PADI Enriched Air Diver to give you more no decompression time, especially on repetitive scuba dives.
PADI Rescue Diver Course, often described as the most challenging, but the most rewarding (and fun, despite it's serious side) course, where you will be challenged and grow as a diver.  You will become more confident in your skills as a diver, knowing you can help others and yourself through learning how to prevent and manage problems should they arise.