ELS (Employee Learning Scheme)
Scuba School is an official provider for the Jaguar Land Rover Employee Learning Scheme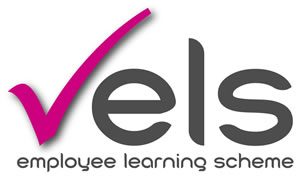 All Jaguar Land Rover employees are entitled to £200 of training vouchers each year, which can be used towards a range of 'out-of-work' activities.
Scuba School offers a wide range scuba diving Training and experiences for individuals and groups, which can be redeemed under the Employee Learning Scheme by all Jaguar Land Rover Employees.
ELS will cover two thirds of the cost of the Training undertaken.
If you were interested in doing for example the PADI Advanced Open Water Course or a Speciality Course you would be entitled to an ELS voucher of £133 and the remaining balance would be payable by yourself.
How to Book :
Step 1 : Contact Scuba School to check the date and availability for the course you wish to book.
Step 2 : Contact ELS Office to apply for your Employee Learning Scheme Voucher, Tel 0121 347 2400 or elscheme@jaguarlandrover.com
Step 3 : ELS will issue a Voucher with your personal details and specified activity
Step 4 : Contact us with your credit voucher number and we will book you onto a course and send the joining instructions.