Hire a Dive Guide
Hire a dive guide is designed for those divers: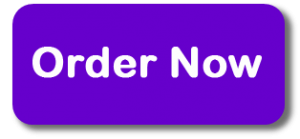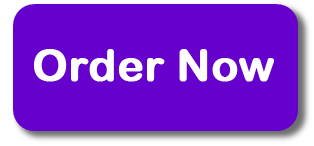 who have recently qualified and have little or no experience outside of their training course, but who would love to get some dives under their belt
who are new to an area or the location
Where
Our Hire a dive guide is an opportunity to, for one day, dive at Stoney Cove, a friendly, easy diving environment where Scuba School do all its open water dives for our courses.
Who & what
The day is run by our Scuba School team members, normally a Divemaster, who will meet with you beforehand at our Studley dive centre to talk you through what you will need, and logistically how it will all work, what time to arrive, where to park, payment etc.
Kit
They will also help you make sure you have the right kit to do the dives. Any hire items required, including air, can be hired from Scuba School.
On the day
You will meet at the dive site on the designated day and the Scuba School staff will brief you and guide you on the dives to help you get used to diving in salty, UK waters and build your confidence ready to go it alone.
This is a great stepping stone to becoming a grown up diver after qualification.
What you need
At least be (Junior) Open Water qualified – bring your certification card!
You will need to complete a self certification medical questionnaire.  If there are any health concerns you will need to take the questionnaire to your doctor for a final check before diving. Click here to go to the form/s you need to complete before starting this course (find also at the forms page).
Scuba diving gear – either your own or you can hire it from Scuba School
Your Scuba Dive Insurance
What's included in the price
Entry fee to Stoney Cove
Pre-meeting at Scuba School Dive Centre
2 dives with a Scuba School Dive master or equivalent
A ride to Stoney Cove if that has been agreed beforehand
Cost
£85.00